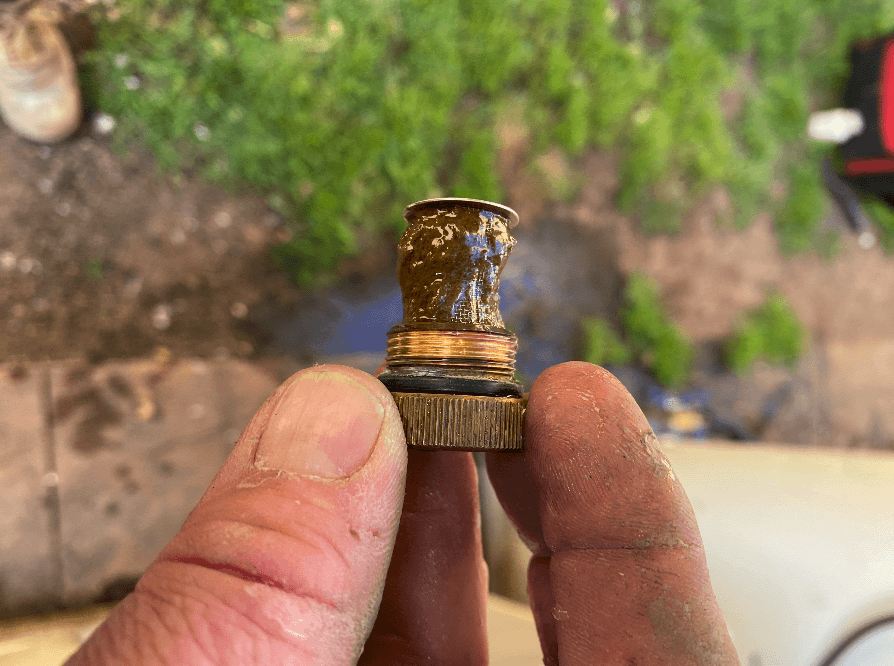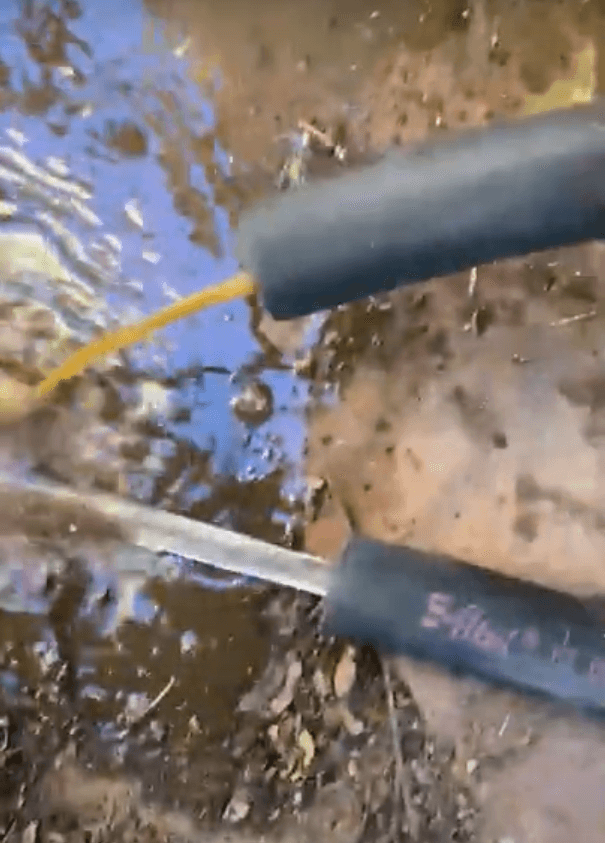 Standard 2 year service
Check unit, check connections, check for bugs, vermin and advise customer if pest control required, reverse flush, reverse flush from water pump inlet and outlet connections, inspect water pump, clear computer memory, reset computer.
Recommended to commence maintenance cycle no more than 4 years after original installation and then repeat every 2 years. Can combine with retrofit installation of reverse flush valve kit.