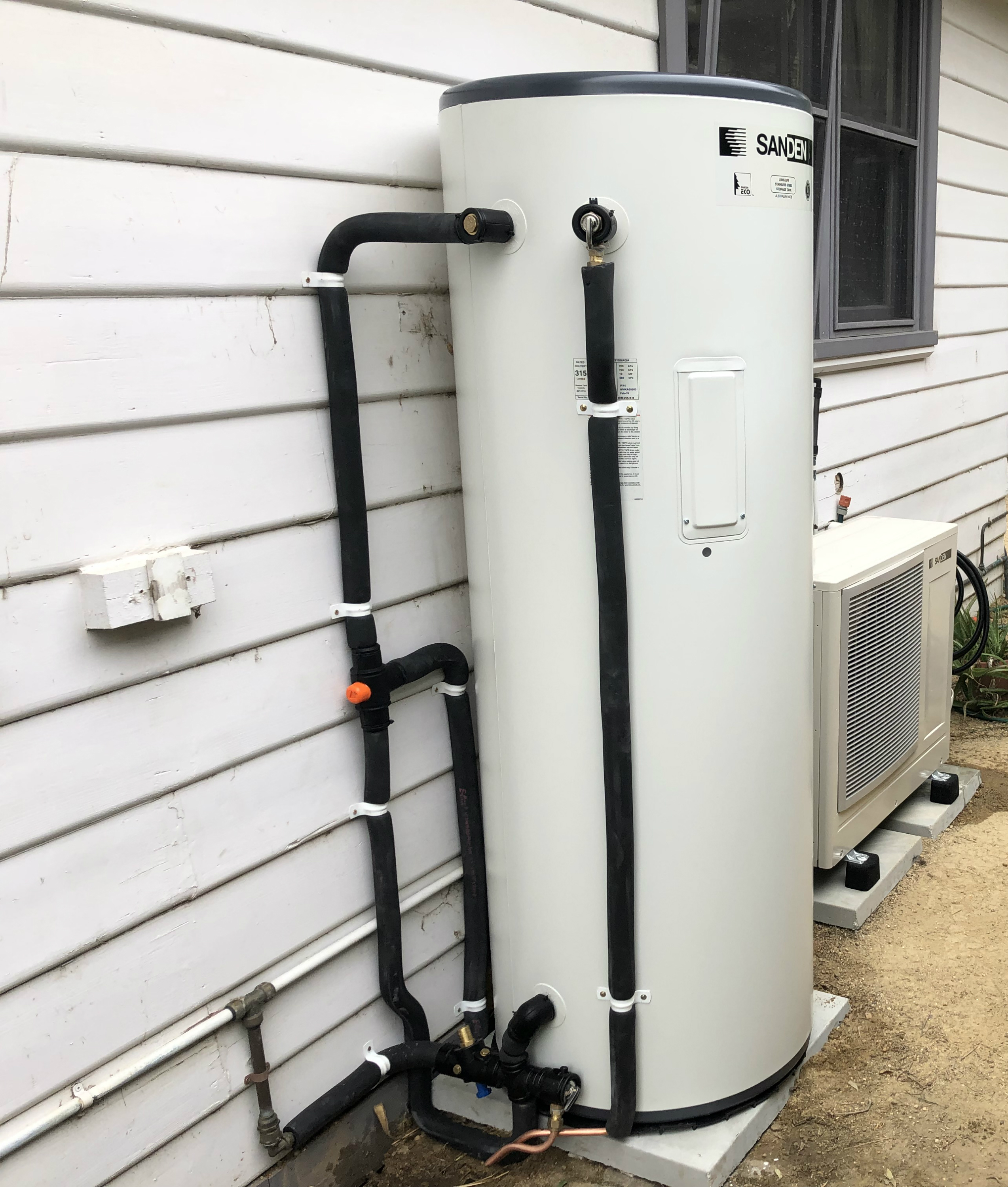 Pure Electric are Australia's nation wide experts in providing the highest quality all efficient electric solutions - high efficiency heat pumps powered by rooftop solar PV and battery storage
Pure Electric Solutions is a professional energy company providing products and consultancy services across all efficient electric applications, your one stop shop for the highest quality efficient electric appliances, solar, storage, industry knowledge and research. We will work with you to quickly make energy savings, eliminating gas and powering it all with solar. Our expert team lead by veteran renewable energy engineers who will expertly size your heating, hot water, cooking, solar generation and transport requirements. We're ready to help you with the most professional service to speedily get you on your way to pure electric freedom.
Pure Electric specialise in the provision of the most efficient Australian energy solutions:
At Pure Electric, we pride ourselves to help our clients reduce their bills, get off gas with the ultimate goal of removing your gas meter. We have serviced hundreds of clients nation-wide, being the only Australia wide Sanden dealer with the best industry wide knowledge on all things heat pumps and renewable energy.
If you decide to choose Pure Electric for your project, you will have chosen a high quality team of dedicated professionals with the best expertise to deliver for you.
Interested in any of our services or products? Then head over to our free quote page to start your all efficient electric journey!

Over 15 Years of Experience
Co-Founders Matthew Wright and Paul Szuster have been campaigning to develop the Renewables and Efficiency industry from its early beginnings. Learn more about our high efficiency renewable heat pump Products

Professional Services
Either inhouse or through our strategic partners including TrueDemand we offer our deep experience on energy for clients of any size.

Affordable Price
Our solutions are designed to save you money while always giving you a competitive and streamlined service. Talk to us about saving on your bills.
MEET OUR EXPERIENCED STAFF
Our experienced team will rapidly transform your life to give you pure electric freedom.
We help you upgrade everything from old fossil fuels to electric efficiency with solar.