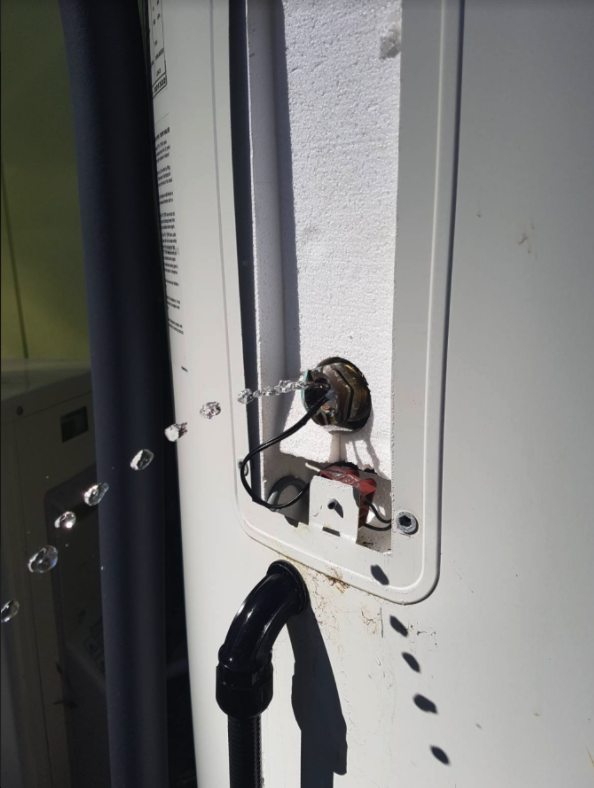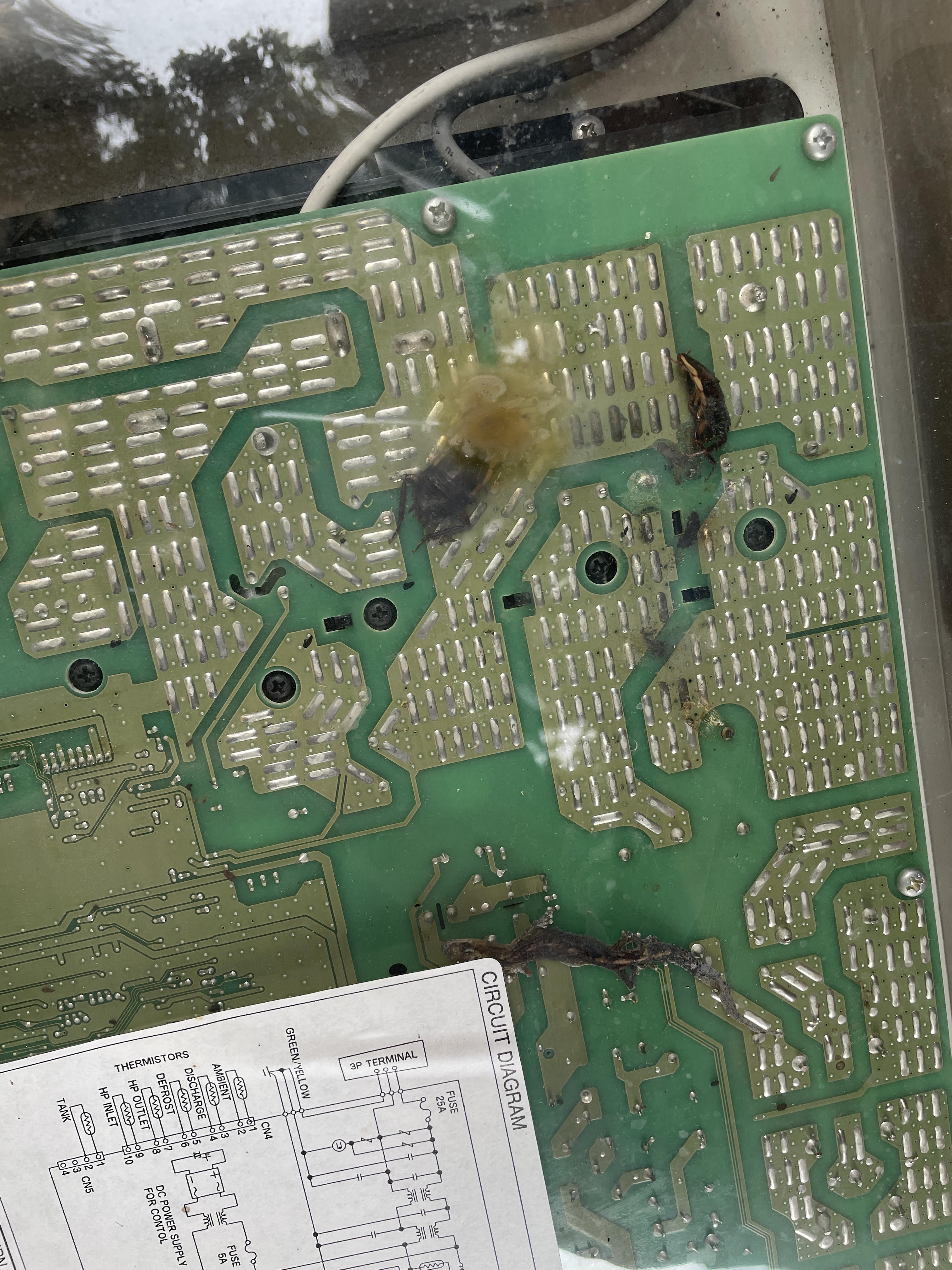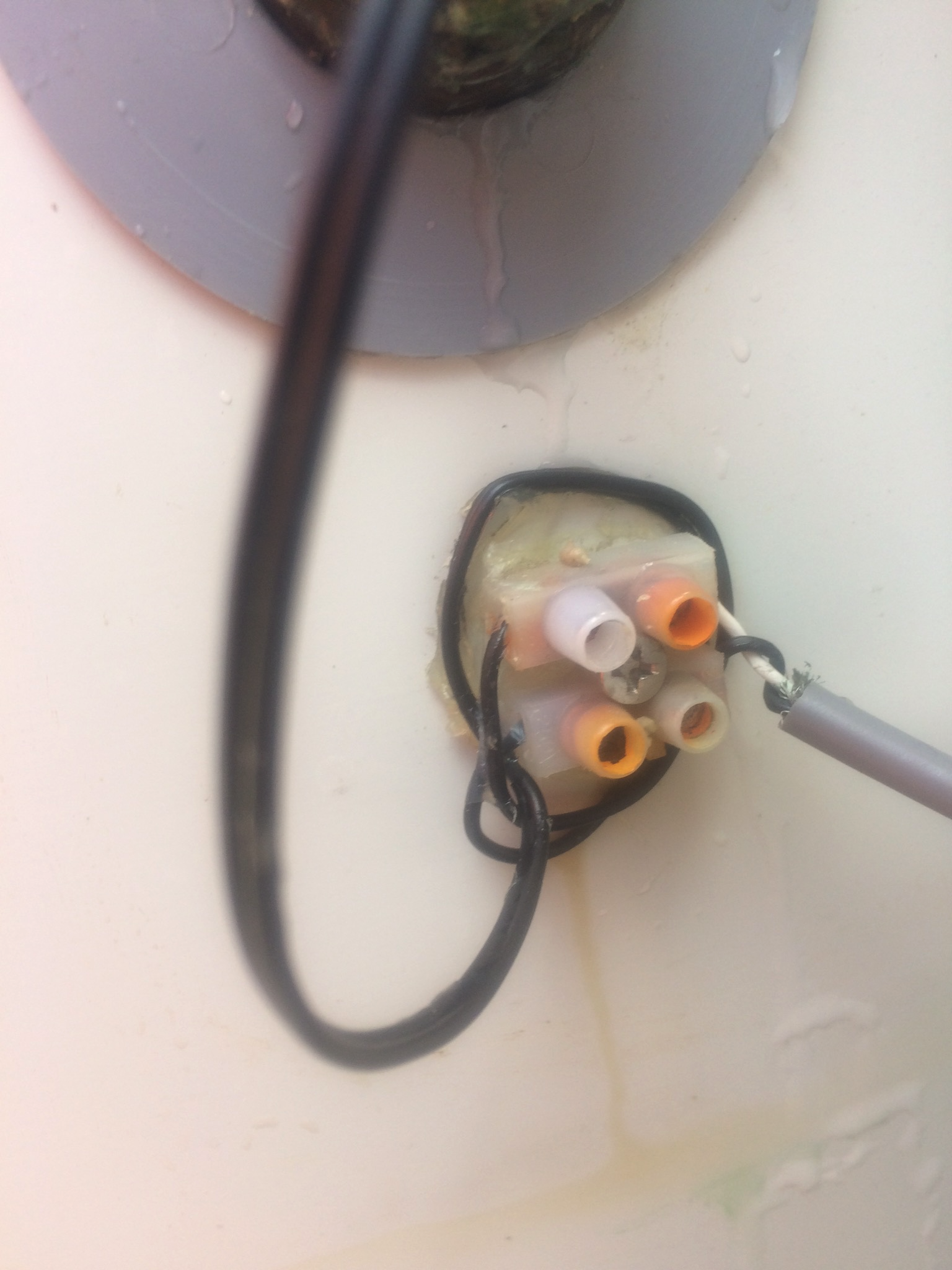 Replace leaking or corronded Thermistor pocket / Thermistor well / Thermostat housing
Replacement thermistor well and sensor for your G2,G3 and G4 Sanden hot water heat pump.
The thermistor well can suffer a shortened life where water chemistry is poor.  This is actually a good thing as the copper thermistor pocket is preferentially corroding protecting your tank.
If you are in need of a replacement then consider purchasing a spare at the same time.