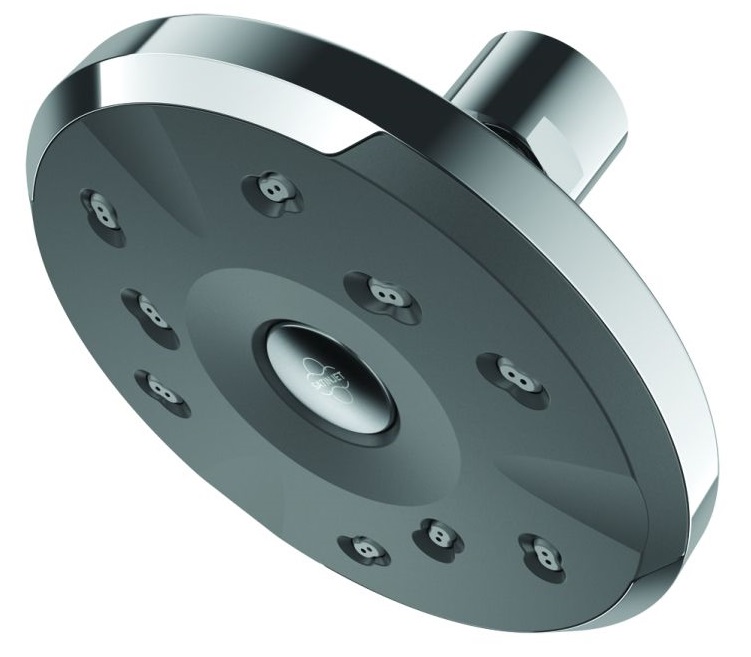 Methven 5.0L/min Kiri Low Flow Satinjet Rose
$170 $179
QUICK REVIEW
Kiri is our answer for lovers of clean lines and strong, dynamic forms. This solid architectural style makes its presence known in your bathroom, but not on the environment.
Methven 5.0L/min Kiri Low Flow Satinjet Rose *Showerhead only - no accessory supplied
A full-body shower experience, like no other.
Exclusive to Methven. Satinjets® colliding twin jets produce over 300,000 droplets of water per second for the ultimate shower experience.
As new condition - has been used for one quality assurance test
Testimonials
What they are saying about
us
Professional and prompt response to my enquiry.\nThe Methven Showerhead is terrific and has saved heaps to reduce the amount of water we use.
Very happy with my Methven purchase. It arrived promptly and it works a treat. The customer service from PE was excellent and they answered the questions I had about the product quickly and with a lot...
Got a Solar system Sunpower Maxeon III 400W panels 13.2kW best of the best, Tesla on back order and Sanden hot water heat pump. Timer on Sanden is set to 11AM and unit runs for three hours. I got the ...
Full-body shower experience: Exclusive to Methven. Satinjets colliding twin jets produce over 300,000 droplets of water per second for the ultimate shower experience.
Methven revitalises the traditional shower: The traditional shower experience, enhanced by leading-edge Methven technology
Easy DIY installation: Replace your shower rose on your own - no need for a plumber
Low Flow technology: The revolutionary Kiri Low Flow range provides a great shower at a flow rate of just less than 5.0 litres per minute
Low maintenance single function Satinjet shower
Easy clean coating on faceplate
Unlike conventional showers, Satinjet uses unique twin-jet technology to create optimum water droplet size and pressure. The result is an immersive, full-body experience.
Flow Rate <5L/min saving on energy costs, water costs, water sewerage disposal costs
| | |
| --- | --- |
| NAME | Methven 5.0L/min Kiri Low Flow Satinjet Rose |
| BRAND | METHVEN |
| MODEL NAME | Kiri Low Flow Satinjet Rose |
| COLLECTIONS | Kiri |
| TECHNOLOGY | Satinjet |
| NOMINAL FLOW RATE (L/min) | 4.8 |
Methven Kiri Satinjet Ultra Low Flow shower head rose only SJK005
More Details